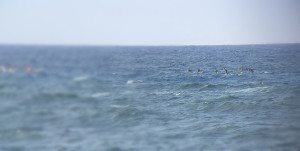 "Nobody wants to hear how rough the water is, just get in the boat and start rowing."
…At least that's what my little league coach used to tell us kids. We were the original Bad News Bears, but we ended up in first place anyway.
Since then I've been fortunate enough to be part of many, many more outstanding teams and organizations.
They've all had these 4 characteristics in common, including my Bad News Bears experience:
1. Great leadership
2. No egos
3. No old guy vs. new guy mentality
4. Honest and Open Feedback
Great Leadership.
Certainly, winning organizations require exceptional leadership.… Read the rest