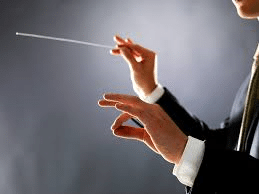 "In the end, all business operations can be reduced to three words: people, product, & profits.
Unless you've got a good team, you can't do much with the other two."
Lee Iacocca
I feel very privileged that GeneralLeadership.com asked me to make another contribution on leadership. I understand that my last blog, "Heroes" was well received by readers and I hope this article is equally successful as I feel it is very important for a leader to have the right team for any organization.
In my career as a General Officer and corporate executive, I have repeatedly been faced with the same conundrum: I know I need the right people for my organization but how do I go about making sure I choose the right ones?… Read the rest