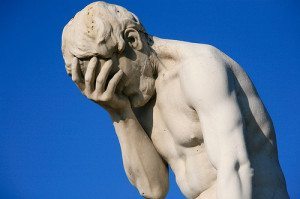 Are you one of the Too Many
or one of the Too Few?
What are you doing to
become a more Dynamic Leader
who learns good lessons from bad leaders?
Too many leaders are concerned with where they are going,
Too few are deliberate about where they are taking their followers.
Too many leaders worry about what their boss thinks,
Too few are aware of what their followers think.
Too many leaders fixate on their individual futures,
Too few center on the future of their followers.
Too many leaders zero in on their professional tomorrow,
Too few target their organizational today.… Read the rest