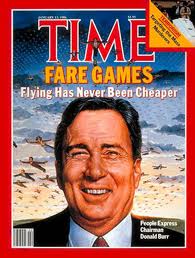 "Self-reverence, self-knowledge, self-control; these three alone lead one to sovereign power."
Alfred Lord Tennyson
Self-control, otherwise known as temperance, is not popular in today's culture. In fact, it's counter-cultural as much of our society loves to make self-gratification a priority; often at any cost. However, exercising self-control, defined as the ability to look outside oneself in a way that balances a healthy self-denial with a deep seated commitment to live up to a particular standard, is what guards us from making irrational or impulsive choices—choices that can lead us to a misguided favorable bias toward self.
Be it as simple as staying true to a diet, refusing to succumb to peer pressure or refraining from lashing out at someone who has hurt us deeply, self-control prevents us from caving in to irrationality and poor judgment.… Read the rest