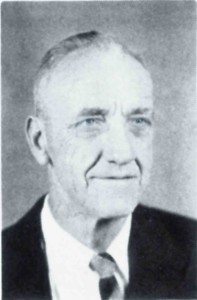 "They never have enough time for us to do it
right, but they always find the time for us to do it over."
I'm sure you have all heard this adage. Unfortunately too many of us have heard this sentiment expressed about our own organization. Worse yet, when you are the leader of such an organization, "they" is you! What I was fortunate to learn at a young age is that any job worth doing is worth doing right the first time.
The leader is responsible for planning and I learned the importance of planning early on from my work supervisor at the School of the Ozarks.… Read the rest