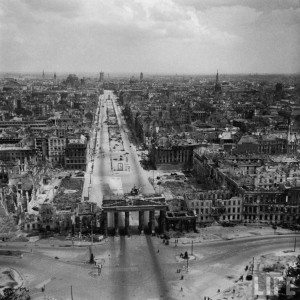 "No enemy bombs will ever land on Berlin, or my name is not
Hermann Goering."
the leader formerly known as
Hermann Goering
In most organizations, leaders live in an environment of respect, rules, professionalism, and obedience. In simpler words…the boss is the boss, and we follow their direction. That basic foundation is definitely important to success. As leaders get heavier responsibility and more authority is placed on their shoulders, subordinates tend to follow their direction with even fewer questions.
If you ask anyone who holds a position of authority if they are a good leader, I'll bet that most say absolutely yes—we believe in ourselves.… Read the rest