ENCORE PRESENTATION: This month's broadcast was delayed until 8 Apr for programming reasons.  Next month's broadcast will resume on the normal schedule: 1st Wednesday of every month.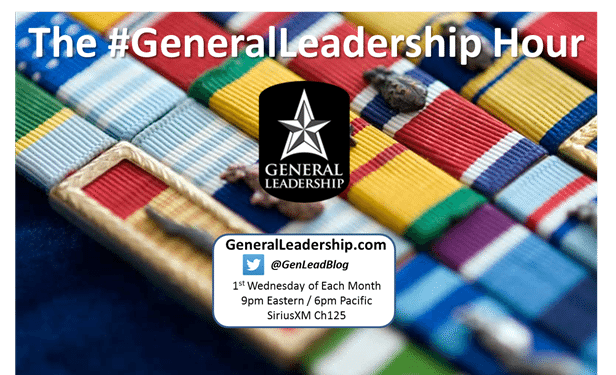 It's that exciting time of the month again when you have the opportunity to interact with us LIVE on SiriusXM Patriot Channel 125 at 9pm Eastern (8 Central, 7 Mountain, 6 Pacific) Wednesday, 8 Apr 2015.  This special "12-Talents" broadcast will feature David Webb, General John E. Michel, Colonel Matthew T. Fritz and our special guests!
8 April Guests: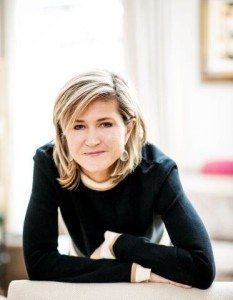 Rebecca Bond is the co-founder of Evolve, a not-for-profit dedicated to getting everyone in America to think harder about better personal choices around gun safety and responsibility.  Similar to 'Don't let friends drink and drive.'  Evolve works with some of the smartest thinkers, makers and doers; using high-impact campaigns, branded content, partnerships and social.
Before Evolve, Rebecca worked with Paris-based Cap Gemini and their multi-national corporations. She piloted and taught a personal branding course for their corporate university. Prior to that she worked for Mattel, Cablevision and agency Wunderman (Y&R).  She began her career in sports and entertainment marketing, working with global brands such as Hot Wheels/Barbie, Miller Brewing Company, US World Cup Soccer, NASCAR, NFL, NHL, American Movie Classics, USAF Thunderbirds, Russian MiG performance team.  For the rest of her time: Rebecca serves on the Chairman's Leadership Council of God's Love We Deliver;  is a contributing editor for Architectural Digest;  contributor to Huffington Post; a Minnesotan raising three kids in the wonderland of New York City and married to adman Jon Bond.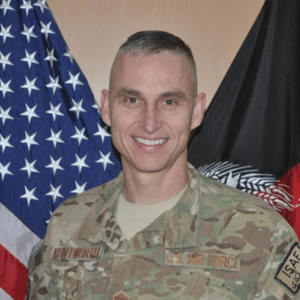 Air Force Chief Master Sergeant Michael J. Klintworth is the author of the highly-successful 11 March GeneralLeadership.com post "From Technical Expert to Successful Leader."  He is also a proven leader, team builder, motivator and mentor. Mike's dedicated the past quarter century to military service, successfully leading in challenging environments which span from air traffic control to command level. Mike specializes in developing and inspiring individuals and teams, including multi-national, to achieve historic feats. He has had the honor of mentoring Afghanistan's most senior enlisted leader in developing, educating and leading a military force. Mike has a passion for others and enjoys helping them achieve success–their full-potential. He is grateful to have such a wonderful wife, Carol, and two sons.
For a recap of our extremely successful 4 February show, please click here.
Join in the conversation by tuning into SiriusXM Channel 125, following along on Twitter (#GeneralLeadership and #DavidWebb), or call in to the show by dialing 866-957-2874!
How did you enjoy today's post?
If you liked what you read, sign up for our frequent newsletter by clicking HERE — and you'll also receive our handy Leader's Reference List
as our free gift to you!