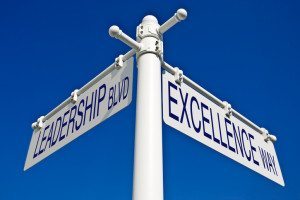 To be a leader worth following there must be alignment between the values you preach to the organization and the values you live out in every facet of your life.
Andy Stanley
For my first post, I want to talk about my strongest passions: Leadership and Ethics, Morals, and Values.
I believe that effective leaders, leaders who attract and maintain followers, and leaders who make the good and right things happen for people and organizations have a strong foundation that is built upon their understanding of, example they set, and their consistent focus on Ethics, Morals, and Values.
Ethics and leadership are inseparable. … Read the rest