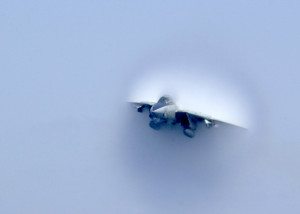 "At that speed its too fast…It's a little bit too aggressive"
In part 5 of my "Top Gun Leadership" series, published on 02 October, we discussed how visualization need not be limited to one power point presentation or physical training event, it is a technique that can be practiced every day as positive "self talk" about how you see your day unfold or how you are going to conduct your business that day. Here are some techniques that I have actually used and seen other folks use effectively.
Fake it 'til you make it. If your job requires you to carry a certain confidence or "swagger" into your work, then you may just have to picture yourself as Maverick, smiling, cocky and confident while adjusting those aviator glasses on your head and saying to Goose, "I feel the need for speed." You may think this is corny and trite, but I have actually seen this technique work.
…
Read the rest