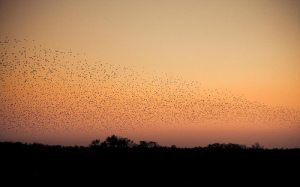 "It is the men behind who make the man ahead."
Merle Crowell
Leadership is a continual journey through actions and growth, not merely a journey's end for a resume.
Search your favorite online bookstore for 'leadership' and you will find in excess of 22,000 books. In contrast, a search for 'followership' will yield a mere 20 literary works. Why the dramatic difference? The answer reveals the great secret to why the military is able to produce profound leaders in quantity: the military deliberately develops dynamic followers from day 1 of basic training through retirement.
To best understand the impetus for this success, one must examine how the military first introduces the idea of leadership to the blank-slate brains that arrive in boot camp.… Read the rest