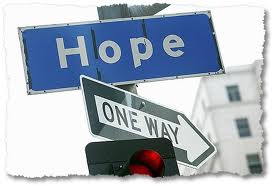 "Optimism is the faith that leads to achievement.
Nothing can be done without hope and confidence!"
Helen Keller
 A famous 50-year-long study of nuns produced a remarkable finding. Namely, the nuns who possessed a more hopeful, optimistic outlook on life lived on average, 10 years longer than those who had more pessimistic or negative outlook.
Several years later, Dr. Charles R. Snyder of the University of Kansas sought to examine the significance of hope in young people. Assessing 3,920 college students, he found that a freshman's level of hope was a more accurate predictor of their college grades than either their SAT scores or their high school grade-point average.… Read the rest