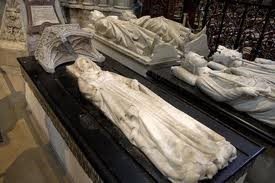 "Change yourself, change your fortunes."
Portuguese Proverb
When I was a squadron commander in Wichita, Kansas, a friend gave me a simple, framed quote that had been found written on the tomb of an Anglican Bishop in the crypts of Westminster Abbey in England. The words read:
When I was young and free and my imagination had no limits, I dreamed of changing the world. As I grew older and wiser, I discovered the world would not change, so I shortened my sights and decided to change only my country.
But it, too, seemed immovable. As I grew into my twilight years, in one last desperate attempt, I settled for changing only my family, those closest to me, but alas, they would have none of it.… Read the rest